Homepage
Main content starts here, tab to start navigating
FIND US
4801 E CACTUS ROAD
SCOTTSDALE, AZ 85254
602 812-2100
SUNDAY - THURSDAY 11:00 AM - 10:00 PM
FRIDAY & SATURDAY 11:00 AM - 11:30 PM
HAPPY HOUR 11:00 AM - 6:00 PM
BRUNCH COMING SOON!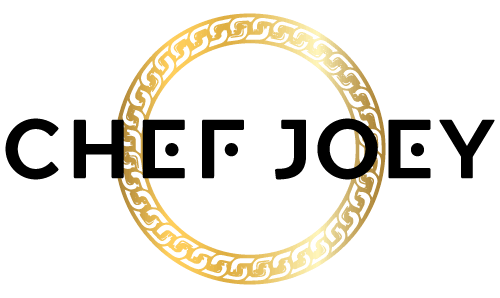 The executive chef, hospitality visionary and entrepreneur behind family-owned The Maggiore Group. With the help and inspiration of his father, culinary legend Chef Tomaso Maggiore, Chef Joey Maggiore conceptualized successful restaurants from Italian fine dining to a creative brunchery and build-your-own Bloody Mary bar.